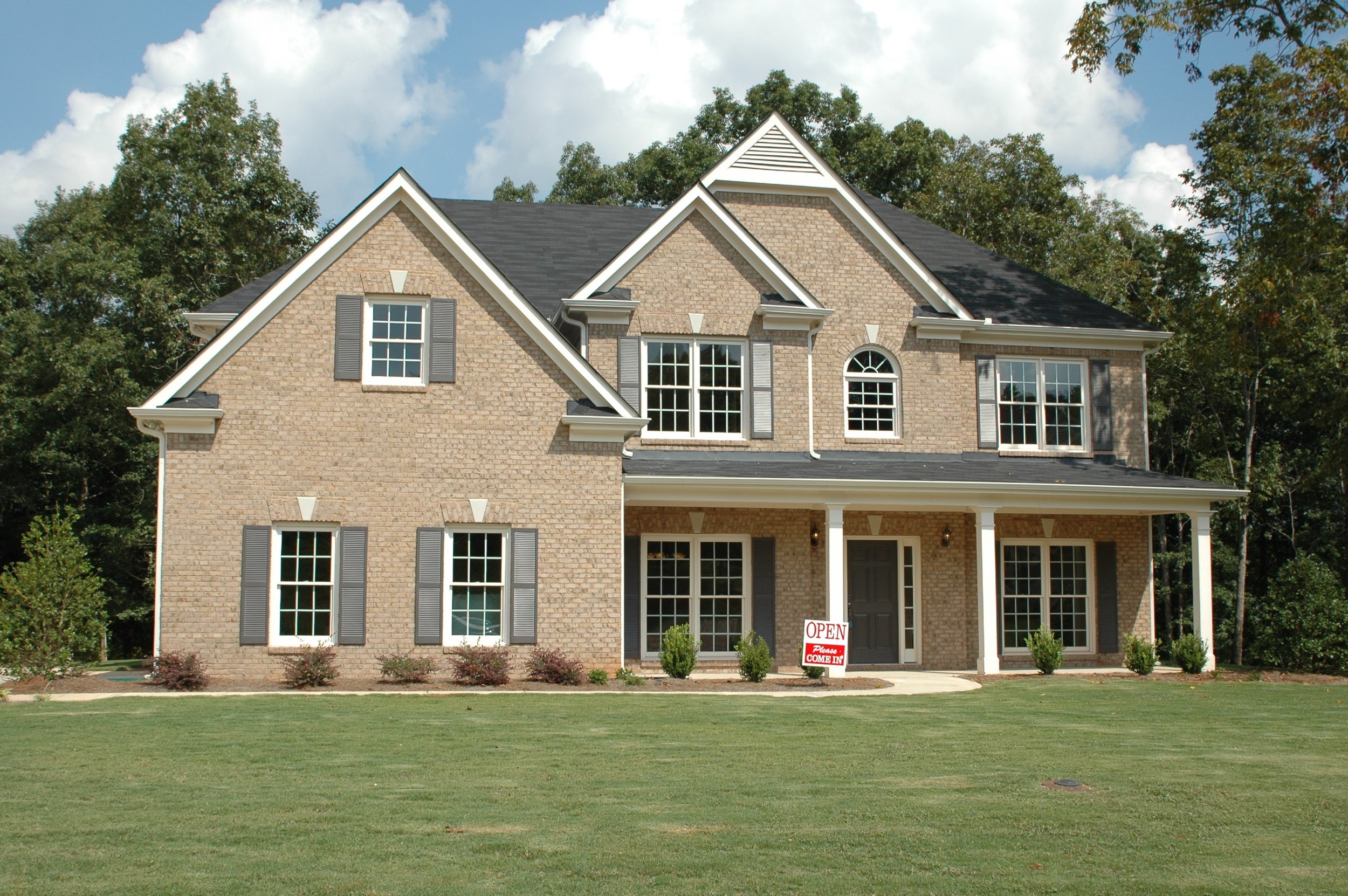 WANT TO SELL YOUR PROPERTY?
Fill out this form below!
Wanting to sell your house?
HOW SHOULD I PREPARE MY HOUSE TO SELL?
1. Start cleaning, organizing & de-clutter your home
2. Secure a reliable agent
3. Price your home at a competitive rate
4. Stage it and get the photos you need to sell
5. Accept the right offer
6. Be patient, but ready for the next step
7. Get it sold!